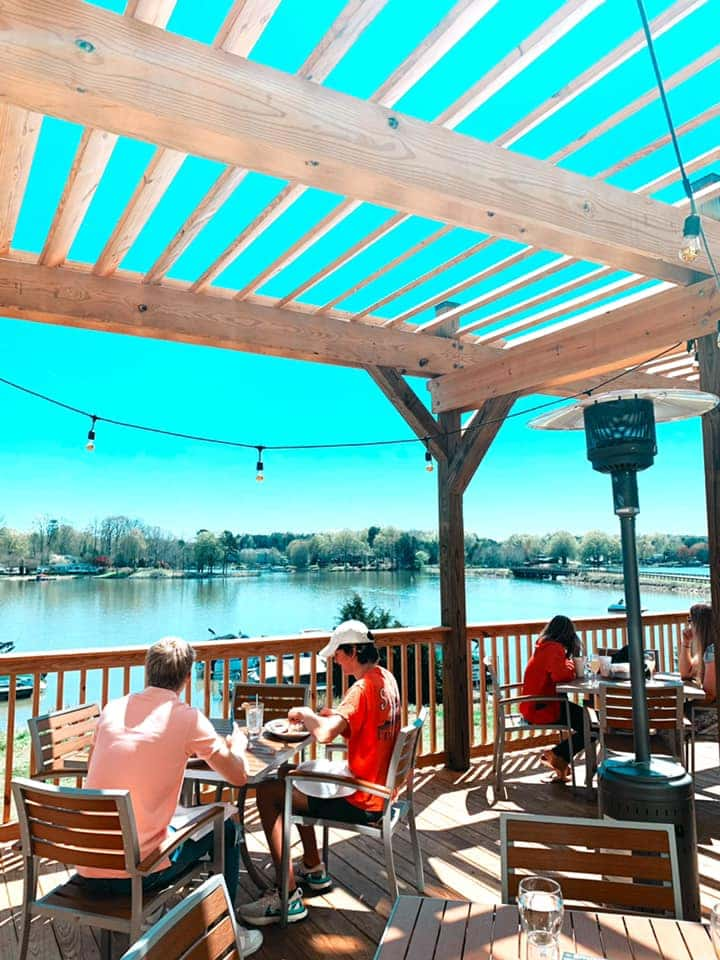 Lake View
Havana33
Havana33 is a vibrant and authentic Cuban restaurant located in Mooresville, North Carolina. The restaurant offers a wide variety of traditional Cuban dishes, along with a selection of signature cocktails and live music on the weekends.
From the moment you walk into Havana33, you are transported to the lively and colorful streets of Havana, Cuba. The restaurant is decorated with bright colors, artwork, and vintage photographs that capture the essence of Cuban culture.
The menu at Havana33 is filled with classic Cuban dishes, including ropa vieja, lechon asado, and arroz con pollo. All of the dishes are made with fresh, high-quality ingredients, and are prepared in the traditional Cuban style. One of the most popular items on the menu is the Cuban sandwich, which is made with roasted pork, ham, Swiss cheese, pickles, and mustard, and is served on freshly baked Cuban bread.
In addition to the delicious food, Havana33 also offers a variety of signature cocktails that are sure to transport you to the Caribbean. The mojito is a popular choice, made with fresh mint, lime juice, and rum. The restaurant also offers a wide selection of rums and Cuban beers to choose from.
On the weekends, Havana33 comes alive with live music performances by local artists. The restaurant has a dedicated stage area where musicians perform a variety of Latin and jazz-inspired music, adding to the vibrant and festive atmosphere.
Whether you are looking for a romantic night out, a fun gathering with friends, or a family dinner, Havana33 is the perfect destination for anyone looking for an authentic Cuban dining experience. The restaurant offers a warm and welcoming atmosphere, along with delicious food, refreshing cocktails, and live entertainment.