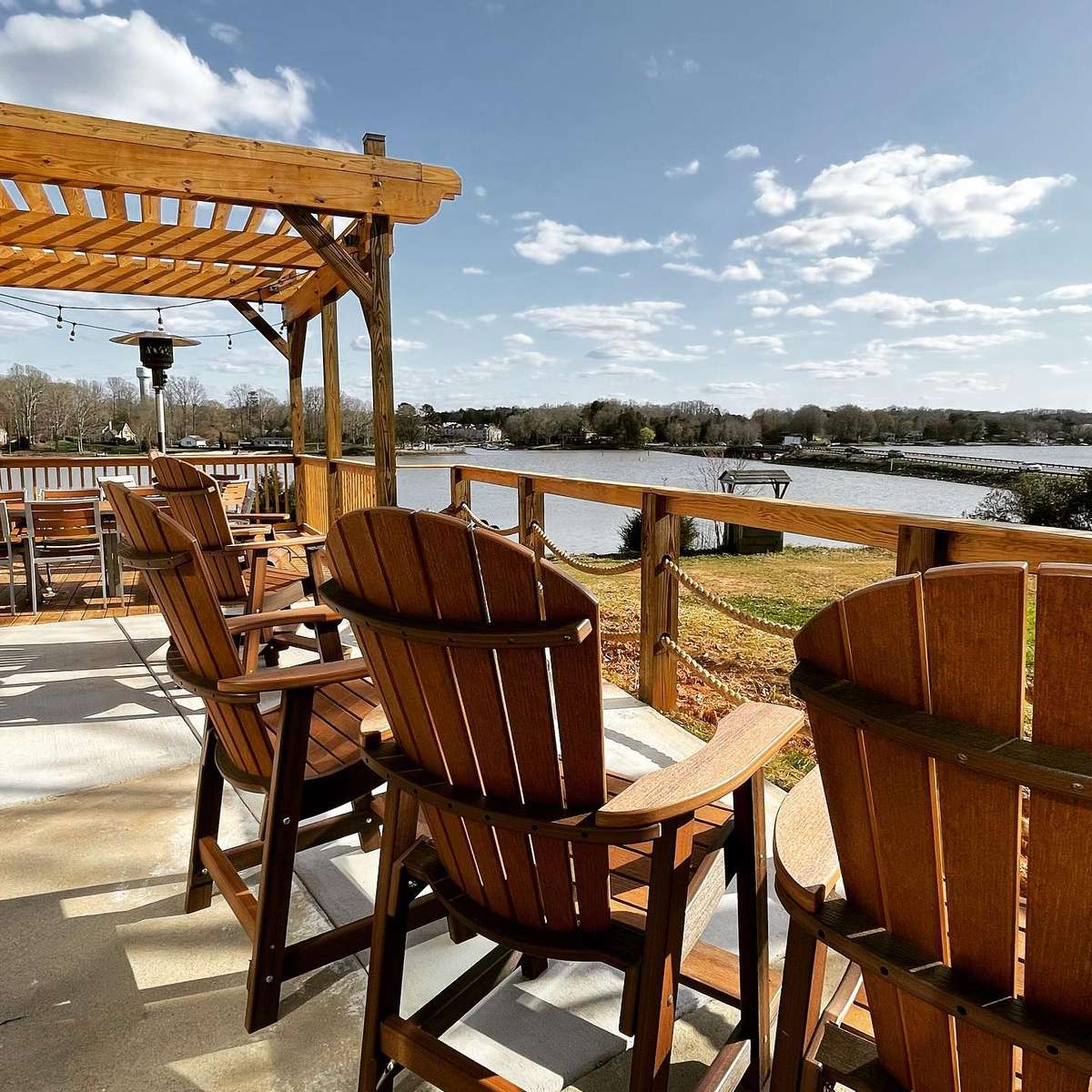 Lake Norman
Lake Norman view from Havana33
Lake Norman is a large man-made lake located in the Piedmont region of North Carolina. With over 500 miles of shoreline and a surface area of 32,510 acres, it is the largest man-made lake in the state and a popular destination for both locals and tourists alike.
The lake was created in the 1960s as part of a hydroelectric project, and it now serves as a source of drinking water for the surrounding area, as well as a popular spot for boating, fishing, and other water-based activities. The lake is named after Norman Cocke, a former president of Duke Energy, which owns and operates the lake.
One of the most popular activities on Lake Norman is boating. The lake is large enough to accommodate all types of watercraft, from small fishing boats to large yachts. There are several marinas located around the lake where you can rent boats or dock your own. Fishing is also a popular pastime on the lake, with a variety of fish species including bass, catfish, and crappie.
In addition to water-based activities, Lake Norman also has several parks and recreational areas around its shoreline. The Lake Norman State Park, located on the northern shore of the lake, offers hiking and biking trails, picnic areas, and a beach for swimming. There are also several golf courses located around the lake, making it a popular destination for golfers.
One of the unique features of Lake Norman is the numerous waterfront restaurants and bars. There are several areas around the lake where you can dock your boat and grab a bite to eat or a drink, while enjoying the scenic views of the lake.
Overall, Lake Norman is a popular destination for anyone looking for a fun and relaxing getaway in North Carolina. Whether you want to go boating, fishing, hiking, or just relax and enjoy the views, there is something for everyone at Lake Norman.